When:
February 19, 2017 @ 1:30 pm
2017-02-19T13:30:00-05:00
2017-02-19T13:45:00-05:00
Where:
Mount Holyoke College Art Museum
Lower Lake Rd
South Hadley
MA 01075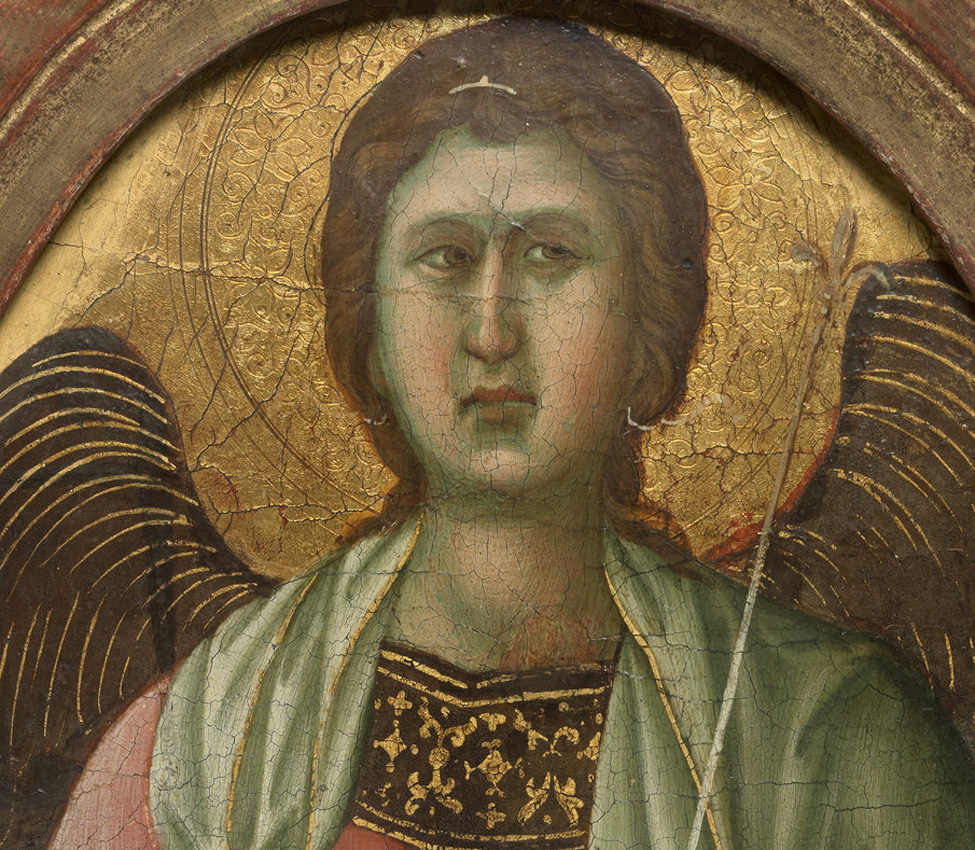 Gold has appeared in art across time and culture. But what does it mean and why do we see gold in works from such seemingly different places and periods? This tour will seek to answer that question by exploring the various political, social, economic, and artistic reasons behind artists' choices to use gold. Visitors will leave with a new appreciation for this material and a visual vocabulary for the diverse uses and meanings of gold.- See more here.